HOME > Chemical Busness Filed > Product Information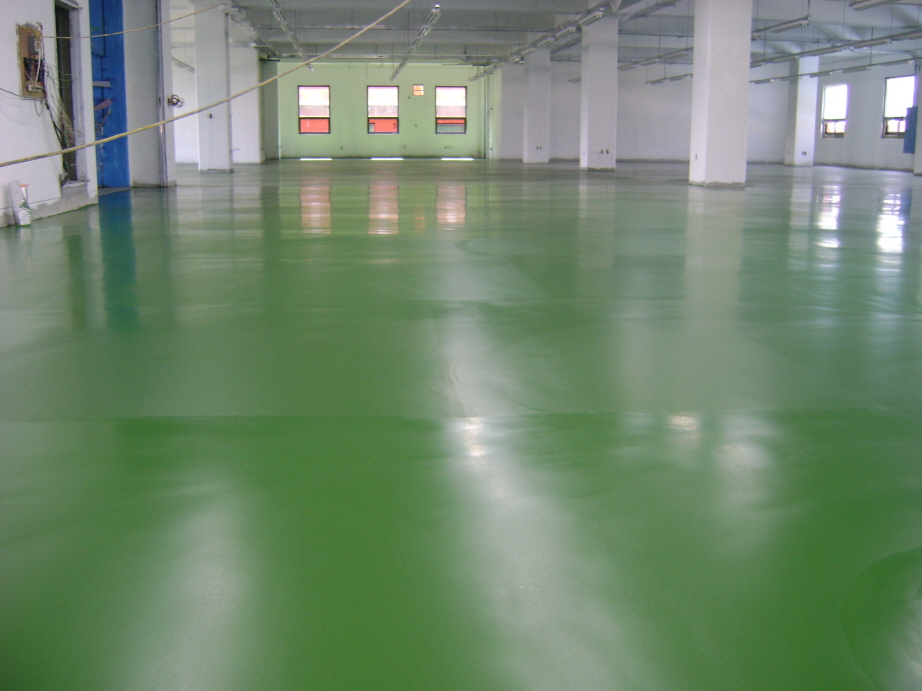 J-CRETE
Elastic concrete floor coating /J-CRETE
J-CRETE is formed by the reaction of vegetable oil, Polyisocyanate group, cement based powder containing special additive and aggregate, which is solvent-free and eco-friendly. It also provides strong adhesiveness with strong chemical-resistant concrete. It is a polyurethane three component floor coating with better flexibility and compressive strength than epoxy product.

- Floor in food cooking and manufacturing factory, etc
- Floor in the pharmaceutical and chemical factory, etc
- General office and parking lot floor


- Eco-friendly product without volatile organic compound.
- Colloidal dispersive product utilizing the reactivity of polyurethane resin, water and cement.
- Strong chemical resistant to oil, jet fuel, alcohol, alkaline, acidic materials, etc.
- Excellent adhesiveness with concrete and steel.
- Excellent water resistance, durability, cold-resistance and shock-resistance.
- High resistance to compressive strength and excellent restoration power due to elasticity.
- Quick construction time.

List