HOME > Chemical Busness Filed > Product Information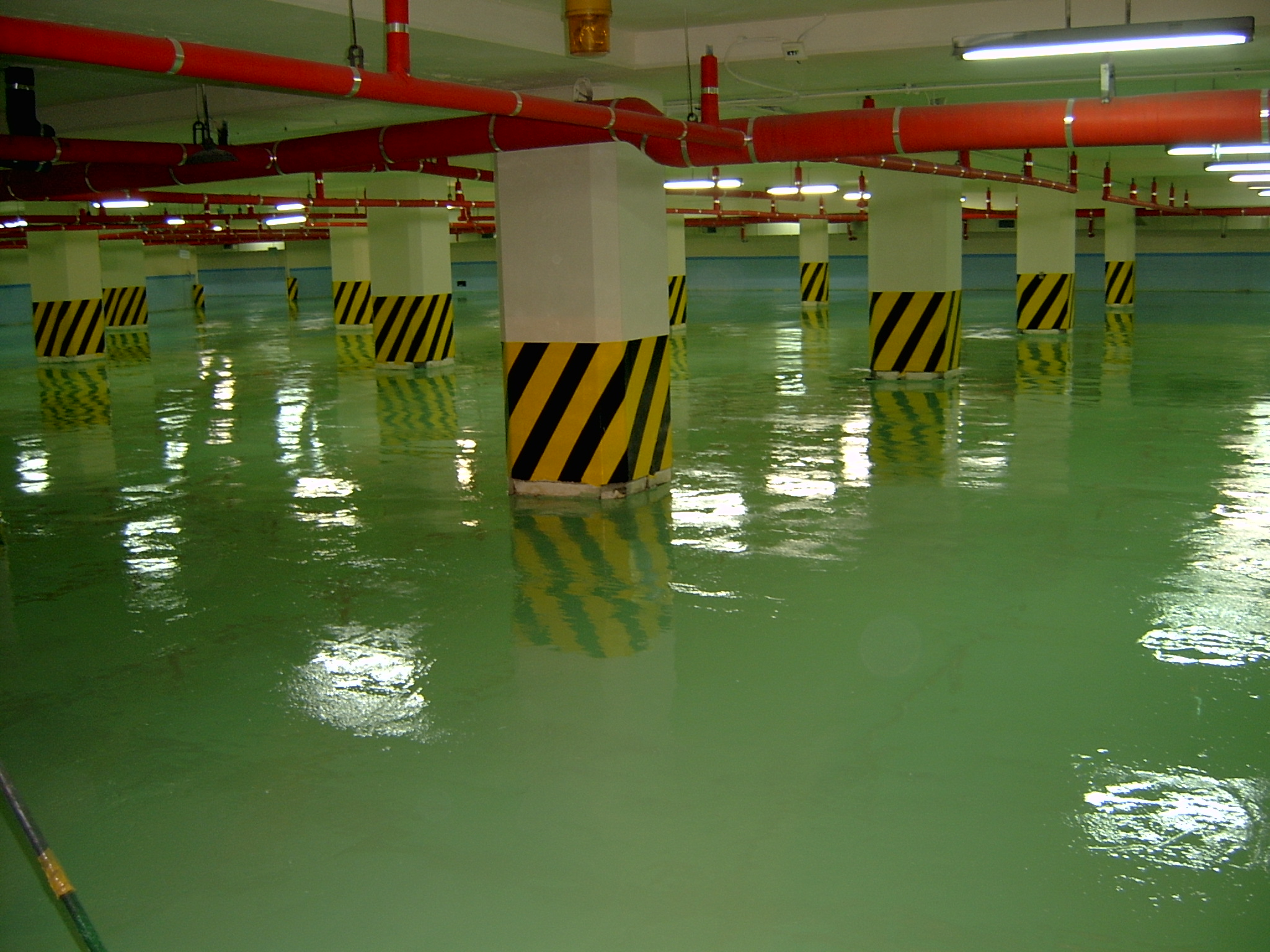 EF-502S
Acid-resistant epoxy floor coatings (Solvent-free)/EF-502S
EF-502S is two-component acid-resistant floor coating which is composed of Epoxy Resin, Poly amine modified hardener, etc. It is thick film floor coating which can apply up to 2~3mm at a time and provides excellent adhesion power, durability, anti-abrasion and especially chemical-resistance.

- Used for places requiring anti-dust and chemical resistance like plant floor, building, APT parking lot floor, electronic parts factory, precision machine factory, etc.

- Room temperature hardened type with good workability.
- Beautiful appearance due to seamless type.
- Excellent water resistance, durability and chemical resistance.
- Color is adjustable freely.
- Coating thickness is adjustable freely
- Excellent walk feeling and easy partial repair.


List