HOME > Chemical Busness Filed > Product Information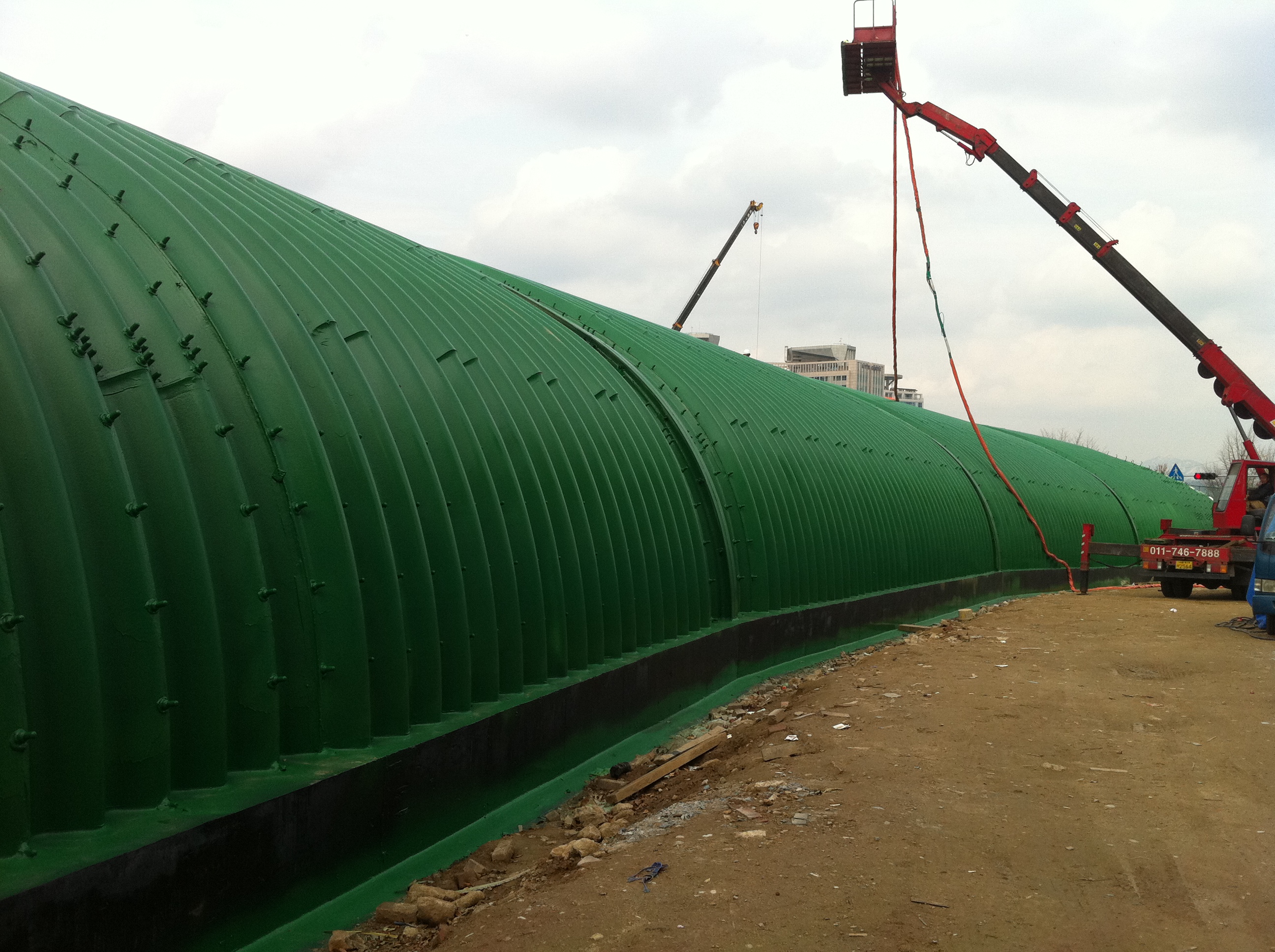 Quickstar JH-90 / 75
Hybrid urea/Quickstar JH-90 / 75
QuickStar JH-75.JH-90,JU-95 is made up of 100% solid and volatile organic compound (VOC)-free hybrid type two-component polyurea. JH-75,90 was designed for concrete waterproof & anti-corrosion, roof waterproof, concrete waterproof & anti-corrosion for common building floor, which has quick Track Free Time within one minute, excellent mechanical properties and waterproofing property. Accordingly this product is applicable to wide variety of fields.

- Roof waterproofing with heat insulation
- Floor coating for common building
- Floor coating for sports facility


- Velocity per second hardening allows for marked reduction of construction time.
- Application in the wide area in the short period by fewer workers. /Excellent workability.
- Applicable to various places like pitched roof, corrugated slate, etc.
- Excellent cold-resistance, water resistance, durability and chemical resistance.
- 100% solid solvent-free type and doesn't produce volatile organic compound.
- 100% solid and absolutely free of heavy metal components.

List