HOME > Chemical Busness Filed > Product Information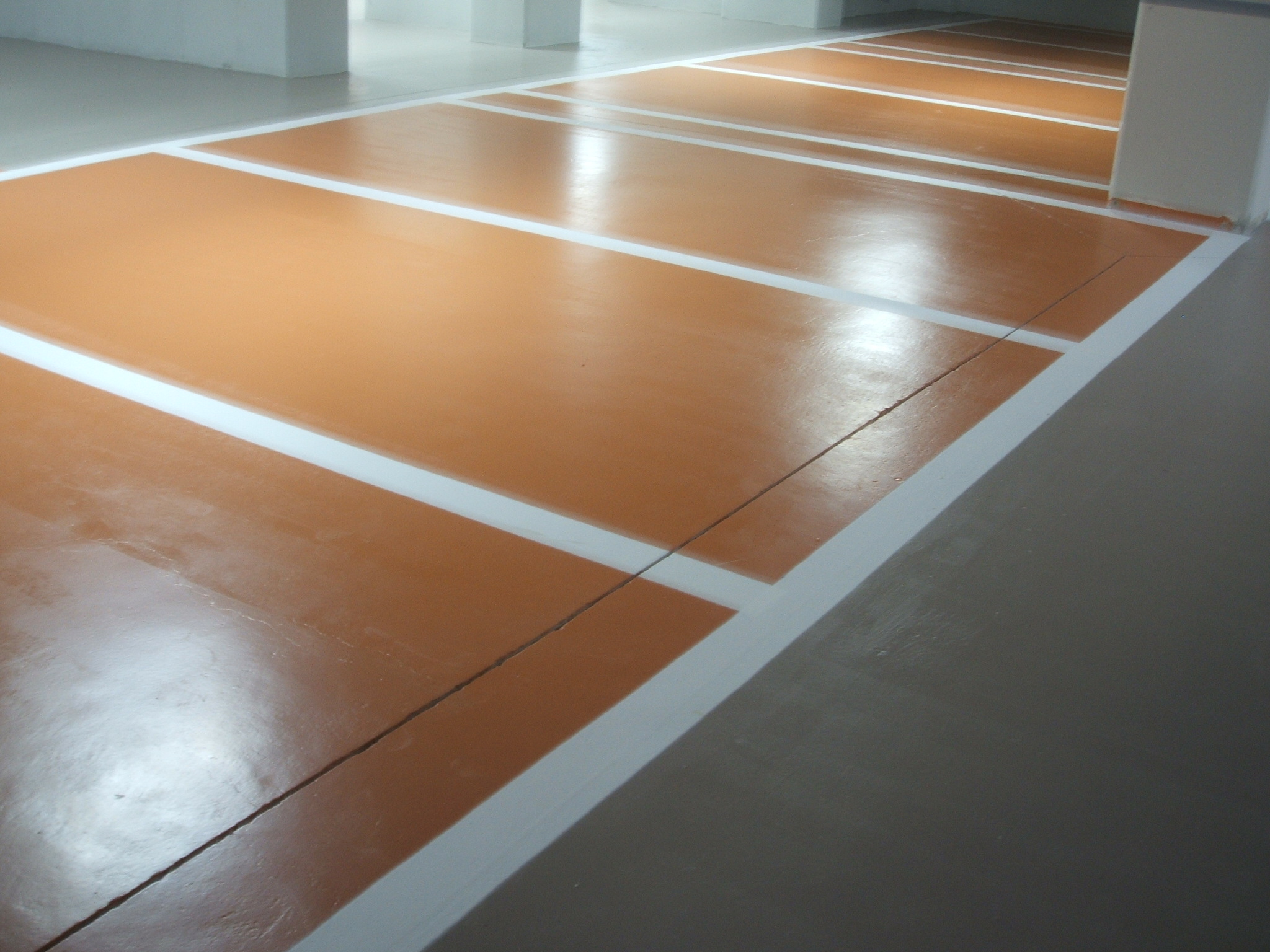 EC-201 / EC-202
Solvent-based epoxy anti-dust floor coatings /EC-201 / EC-202
EC-201 / EC-202 is two-component coatings which main components composing of Epoxy Resin, Filler, solvent, etc are mixed with the hardener composing of polyamide and other materials. It provides excellent compatibility with most of epoxy coatings as concrete top coat coating and it also provides superb workability, anti-abrasion, water resistance and chemical resistance.

Top coat for concrete, wood, common machinery, etc

- Room temperature hardened type with good workability.
- Beautiful appearance due to seamless type.
- Excellent water resistance, durability and chemical resistance.
- Color is adjustable freely.
- Excellent walk feeling and easy partial repair.

List